Your email address on @mes-mails.eu
A division of Serveur Web Europe

Site en Français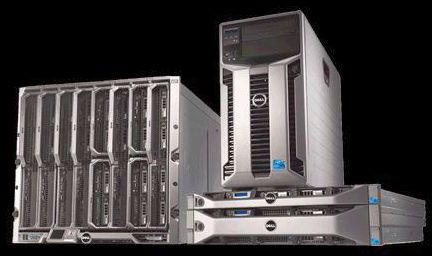 Your email on our server "Mes Mails Europe"
totally discreet, confidential, secure and not subject to the collecting of your
personal data, contrary to what some of our competitors!
€5 per year - €8 for 2 years - €15 indefinitely
For multiple addresses, we offer discounts on these prices
Free trial possible for one week
---
---
Direct payment to an address
---
Direct access to your emails : Access
or access on your PC by your email software,
type Outlook, Thunderbird, Opera mail, etc.
but also on your tablet or mobile phone (all systems)
---
Configuring your email client

POP ou IMAP: mail.mes-mails.eu - SMTP: mail.mes-mails.eu
---
Here you can download an email client software
---
Our other proposals
Your "cloud", the hosting of your site,
your store, or your webradio
---
---

On this site, no advertising, no cookie, and no spy (spyware) !